In unfunny era, comedian talks me off the Ledge-of-No-Laughter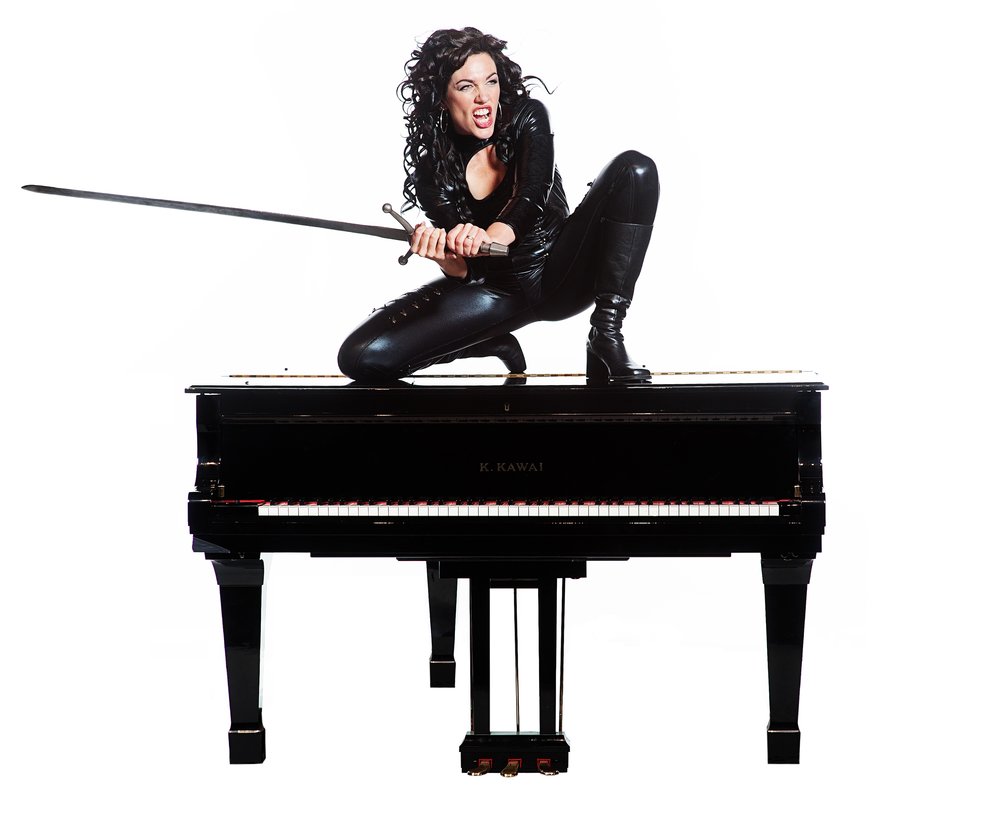 All I ever really wanted to do was to make people laugh: Strangers in the PTA meeting at my son's new school. Colleagues in a supposed-to-be-serious work meeting. The poor lady doing my mammogram. I especially love it when readers tell me they snorted so abruptly at the local café while reading this column that latte foam spewed from their nose. Propriety be damned, I sincerely believe it's always the right time for humor.
Except … maybe … right now?