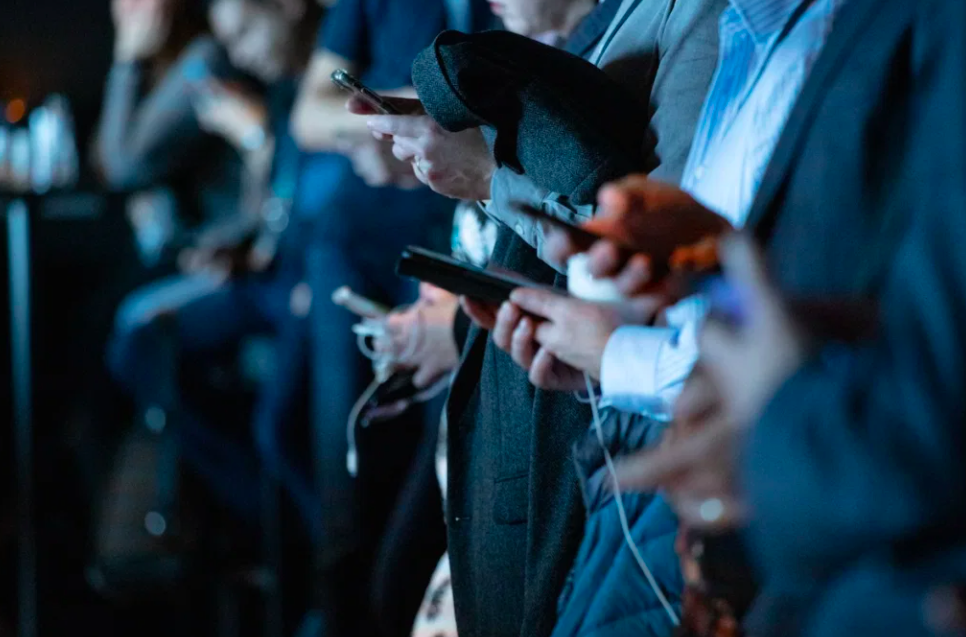 We've Been Through So Much. Can We at Least Be Done with Bullshit?
It was January 6, and I stood watching my television screen with both hands over my mouth. My gut was roiling. My body shivered with random surges of fight-or-flight adrenaline as a flag-waving mob tried to lay siege to our center of government.
How can this be happening? I kept saying. Is this … real?? The answer, of course, was yes. And more importantly: no.
But by day's end, I had come to a realization even more frightening than the makeshift gallows erected on the Capitol lawn: This could just as well have been us.
My political party won this time, as confirmed by every relevant authority at every level of government. But if it had gone differently? If we'd genuinely believed that something nefarious had undermined our votes and stolen the election from us? You'd better believe I'd be storming our Capitol with flak vest, bullhorn, and battle cry. I don't do face paint and horns, but the point is this: I disagree ideologically with the people who rioted that day — but I understand their reaction as citizens.
They were not idiots. They were not maniacs. They were impassioned citizens who were lied to and lied to effectively. Consistently. Masterfully.
And they won't be the last.
---
Continue reading

Enough with the Lies