Forget the Issues; Here's What Swing State Voters Need to Remember Trump Has Done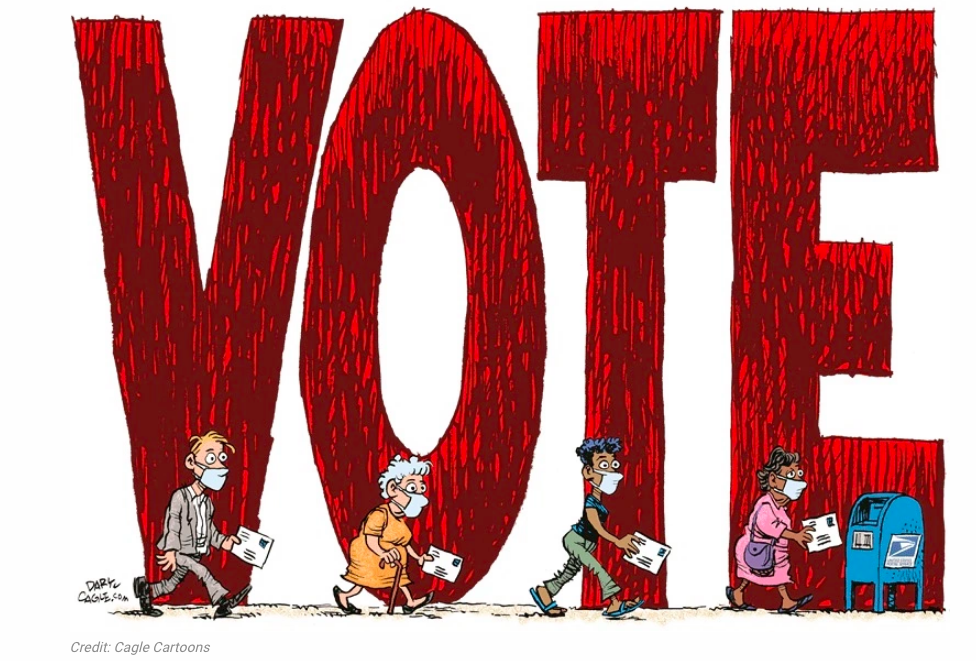 If you know any undecided voters in Arizona, Florida, Georgia, Iowa, Michigan, Minnesota, North Carolina, Ohio, Pennsylvania or Wisconsin, will you please share this with them — like today? Thank you kindly.
Dear Swing State Voter,
This isn't a rant about guns, same-sex marriage, reproductive rights, or global warming. Those are issues — and issues are for elections with two qualified candidates of unequivocal character. I hope to have the luxury of debating issues with you again someday.
What this is: just a list of well-documented things Donald Trump has done (go ahead, look 'em up) while overseeing the most powerful country on Earth. We joke about having become numb to the shocking behavior coming from the White House over the past four years. But today, as the electorate waits for you to fill in the tiny oval that best reflects your values — it's worth remembering.

Continue reading

Oh, Yes, He Did